We provide any type of share restructure, purchase and reduction of share capital to more complex procedures such as Company Restorations and Share for Share Exchanges. Our FirstOrder Secretarial system has been created to enable you to administer all your registered companies.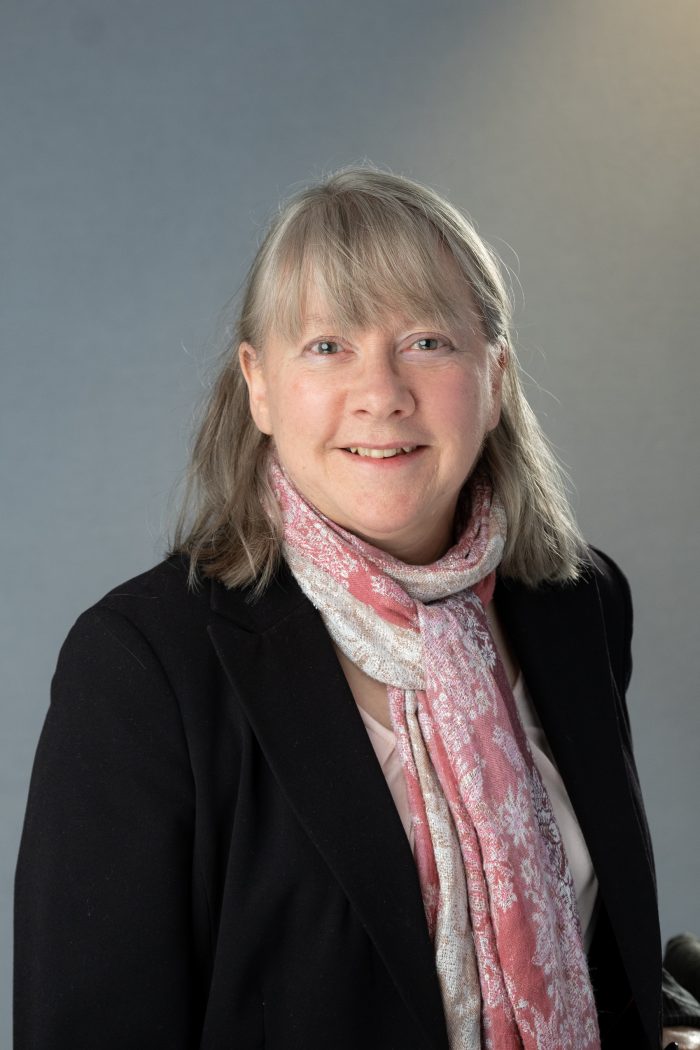 Pauline Gillard
Solicitor
Chloe Hancock
Corporate Law Manager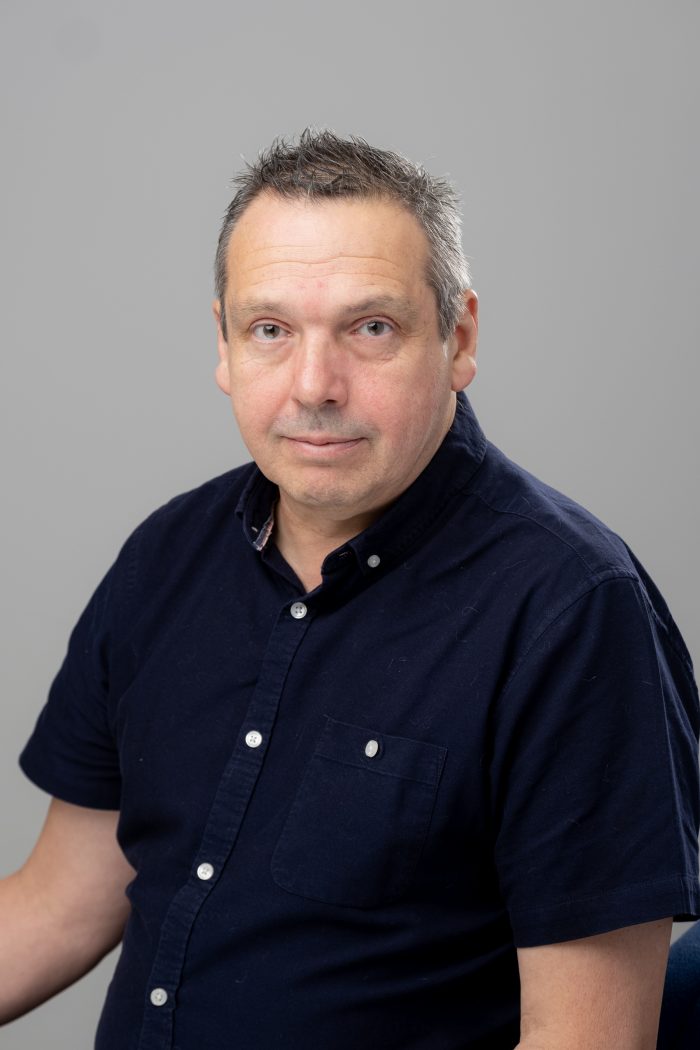 Lloyd Gibbs
Cardiff Office Manager
Samantha Godwin
Corporate Law Consultant
Emma Smart
Corporate Law Assistant
Dawn Kelly
Senior Corporate Law Consultant
Katharine Mulready
Company Formation Adviser
Helen Joyce
Credit Control Manager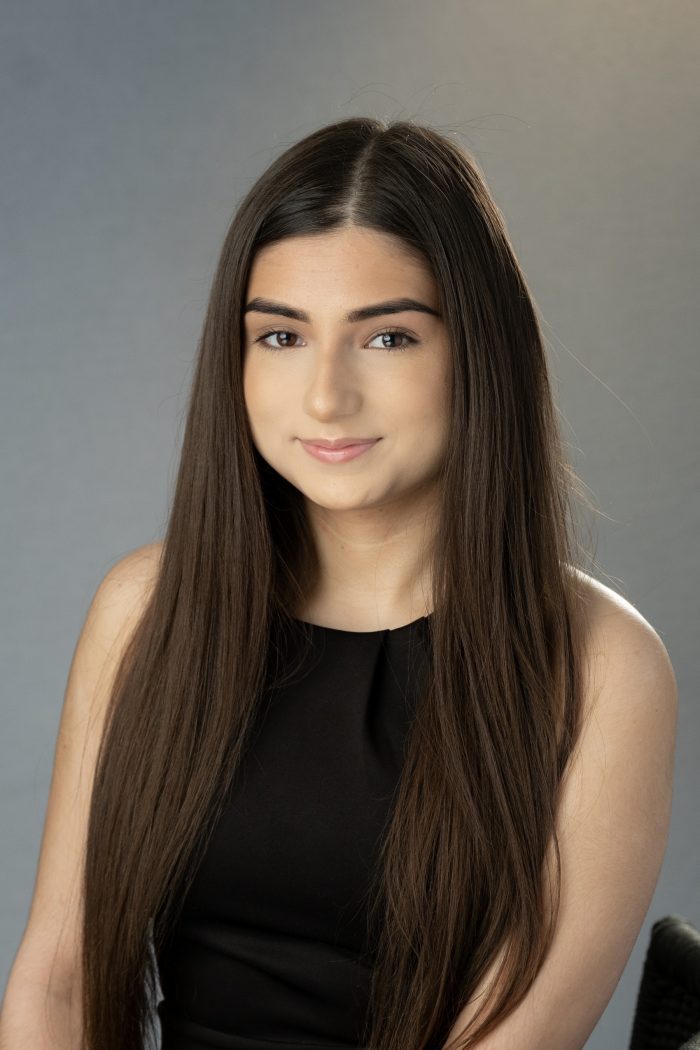 Franchesca Dhanjal
Company Formation Team Leader
Elana Feay
Corporate Law Assistant
Ben Blackmore
Company Formation Adviser
Hayley Holloway
Company Formation Adviser
Do you have any questions about our services?
Excellent software. I knew them from Capium and I was skeptical at first but the service is good. After using one month I found the software great. It save a lot of time and keep us to meet deadlines for Companies House and HMRC. Paul is very helpful and excellent. Highly recommend. Tony
I needed the articles of association and memorandum updating for my Ltd company. Fran and Steve were both extremely efficient, helpful and professional in assisting me with this. Even now they're still extremely helpful in dealing with any questions I have. One of the very few firms that are genuine, professional, helpful and very customer focused. I'd recommend them without hesitation!
Awesome company law specialists in Bristol and Cardiff. They have been looking after me and my clients for many years. Immediate turnaround, great service. Supportive friendly and a real breath of fresh air. If you are looking for company secretarial services or anything to do with company law fcls are amazing. Thanks for everything, thanks for looking after me, thanks for being great at what you do.
Used their Company Secretarial Software for many year now. No drama great product and they leave you along to get on with it. Excellent
Whenever setting up a new Company for a Client, or need any changes - First Corporate are the only choice for me - helpful staff who know what they are talking about, and fantastic customer service.