Charitable Incorporated Organisations
Forming a new charitable incorporated organisation (CIO).
What is a CIO?
There are various options available when thinking about forming a new charity. Two frequently used formats are a company limited by guarantee (which applies to be registered as a charity) and a CIO.
The CIO will be a corporate body (similar to a company) which can own property, employ staff, and enter into contracts in its own name.
The CIO and its trustees/management must comply with extra regulations, being aware that (without wishing to be alarmist) some breaches of the CIO regulations are legal offences.
Although trustees may be able to re-claim reasonable out-of-pocket expenses, there are restrictions on paying a charity trustee for serving as a trustee (the board of directors, or members of the committee management of the CIO are technically its trustees, whatever phrase or name is used).
All CIOs must register with the Charity Commission (regardless of the level of their income).
Charitable Incorporated Organisations
from £165.00
We Can Help
Costs will depend on the exact nature of the constitution which is required and whether you would be happy to respond directly to enquiries from the Charity Commission, or whether you would like such enquires routed through First Corporate. Contact us for more information.
The Constitution
One of the early decisions will be whether the CIO will have a "narrow" membership of only trustees/managers (often referred to as the 'foundation' model), or whether it will have a wider membership, including members other than the charity trustees, who will have the power to vote, for example at an annual general meeting (often referred to as the 'association' model). If needed, the CIO could change which model its constitution was based on. However, it would need to go through some formalities to make the change, so it might be preferable if the choice is made at the outset.
The constitution of the new CIO will need to be drafted – we can assist with this. The constitution must contain certain provisions to conform with the Charity Commission requirements and regulations. Other provisions may or may not be applicable. If you have certain matters which you would like to include, we can look at whether that will be possible in line with charity regulation and best practice. The constitution will need to reflect what the CIO is being set up to do.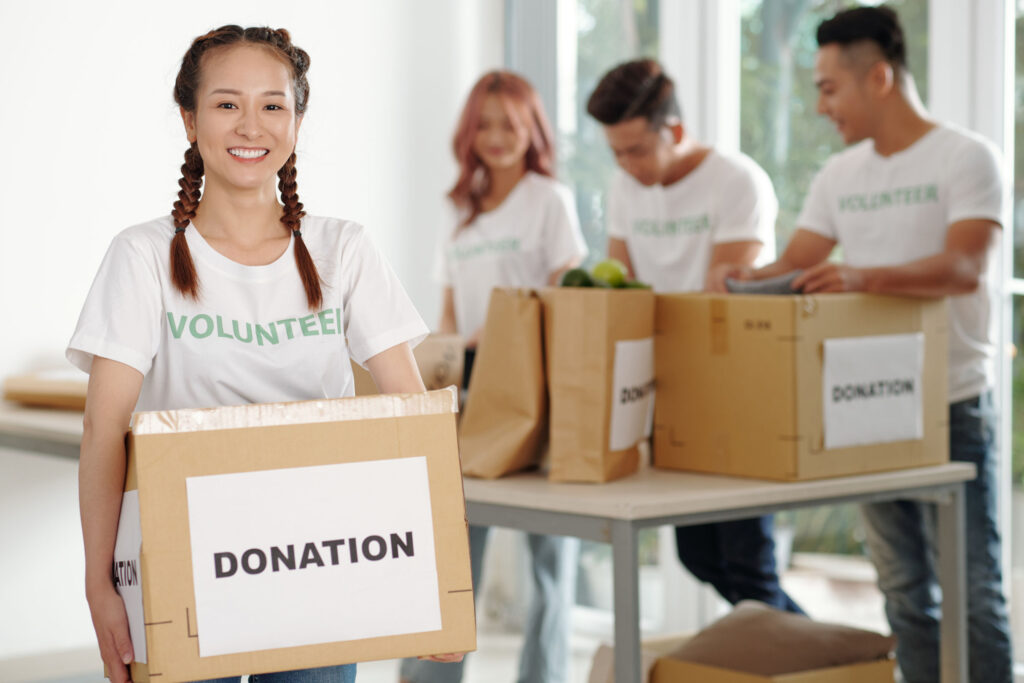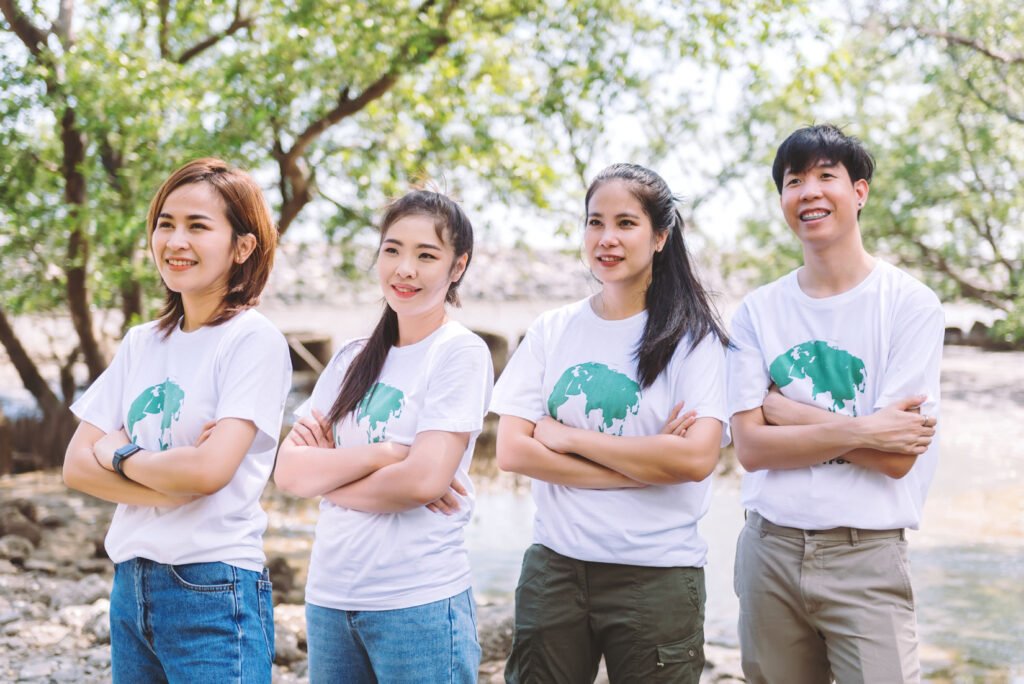 The Charity Commission
Once a name for the CIO has been chosen and its constitution drafted, an application must be made to the Charity Commission to ask them to approve the constitution and register the new CIO. A very detailed application must be completed, setting out in detail how the CIO will operate, who it seeks to benefit, etc. The Charity Commission does look at each application on an individual basis, so the application must not be regarded as a mere formality. The Commission does not accept every organisation as being suitable for a CIO, and the Charity Commission is very likely to ask questions or require alterations. If agreement can not be reached, then it might better to consider switching to another type of organisation, such as a community interest company.
Whilst we can not give an exact timeline, the Charity Commission says that it usually makes a decision within about 40 working days from the date of an application, but individual cases may take longer.